Give Yourself a Boost!
Web Development
Tips, Tricks & Tutorials
Web Development Tutorials
Development Tutorials to help you improve your skills tutorials
January 29, 2022
·
7 min read
Learn how to use stroke-dashoffset and stroke-dasharray by replicating the Asphalt 9 Preloader from the game.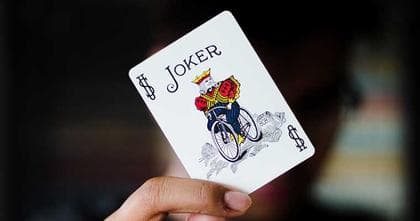 tutorials
December 22, 2021
·
3 min read
CSS Wildcards can be great when developing. They come in handing when you need to make a class that covers several possibilities.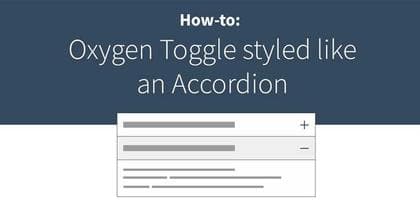 tutorials
January 26, 2021
·
2 min read
Adding more style to the default Toggle component in Oxygen. A simple and easy way to make your toggle look more like an accordion
Web Development Tips and Tricks
CSS, Javascript, HTML Tips and more
Web Design Inspiration
Get inspired by my web development projects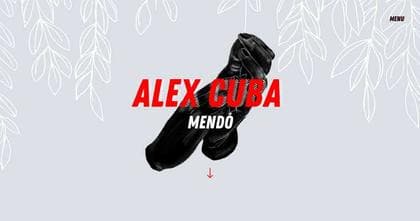 projects
July 15, 2021
·
3 min read
A collaboration with Transmitter Studios to bring an amazing design to life.